All Building works undertaken
New builds, Extensions and Renovations... get in contact for a FREE no obligation quote!
READ MORE
Welcome to Skidmore Building - Based in Lincoln

Skidmore building are a Lincolnshire based family owned business with over 60 years experience combined. We have worked all over the East Midlands delivering quality workmanship and a reliable service to a multitude of customers. We make sure a project is built on time and on budget, with full compliance of building regulations.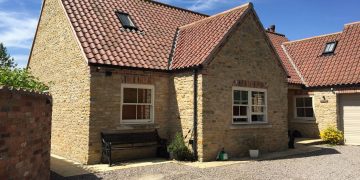 We can provide the full project management and build of your new home. We have an excellent team with the knowledge and resources to make any …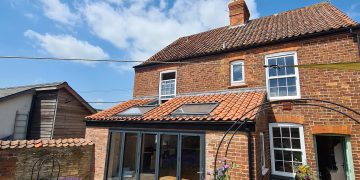 We can assist you from the design stage through to completion. Helping you achieve your dream home, extending has never been easier and cheaper!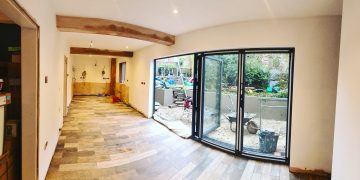 We can range from a simple redecoration and plastering works to more extensive building alterations, with have an experienced team to guide you …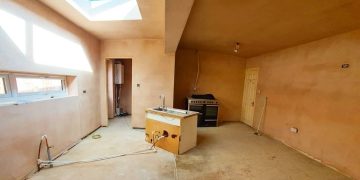 We maintain high quality plastering services to domestic customers across Lincolnshire. We have also worked on housing sites with main contractors …
About Skidmore Building Skidmore building are a Lincolnshire based family owned business with a over 60 years combined experience. We have …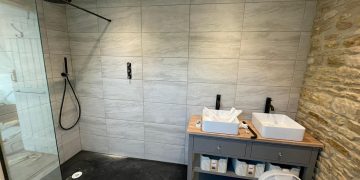 Full project management of your new kitchen or bathroom to keep quality high and costs low. Helping you transform your old kitchen or bathroom …
Get your FREE estimate today
Looking for price on your latest project? Let us quote you and make it achievable
'I would highly recommend Max he is a great project manager, with precise timings and sticks to deadlines. He is very professional'
'Great team slabbed most of my back garden with porcelain tile. Great job, so happy'
'Absolutely spot on, turned up to quote when arranged, bang on time each day, great work ethic and fab job done'
 Our Promise
'To deliver quality building works for great prices throughout Lincolnshire. We will deal with everything from planning to completion to reduce stress and disruption for the customer'
Max Skidmore Owner